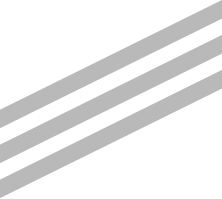 E-Catalog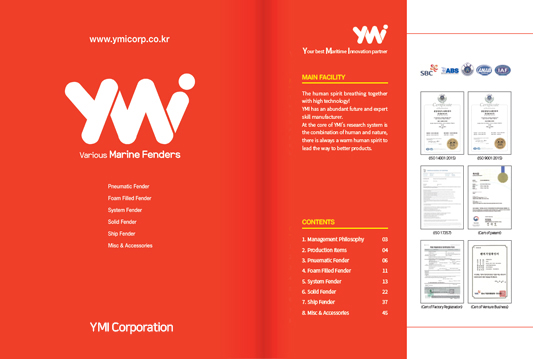 Various Marine Fenders
Pneumatic Fender
Foam Filled Fender
System Fender
Solid Fender
Ship Fender
Misc & Accessories
Read More
Overview
We would like to introduce our company, " YMI " KOREAN Base Company, specialized in the Design, Engineering & Manufacture of Marine Equipment and System.

Our Corporate office & Fender Manufacturing Plant is Located in Korea.
Read More
Contact us
Please inquire any time if you have
any questions. We promise you fast reply.
Read More
YMI Corporation
103-75, Gomo-ro 324beon-gil, Jillye-myeon, Gimhae-si, Gyeongsangnam-do, 50875, South Korea
T +82 55 346 4455 F + 82 70 4850 8555
E sales@ymicorp.co.kr (Sales Dept.)

/mnt/c/Users/Dillon/Desktop/Work/Side_Job/YMI/marine/inc/footer.php