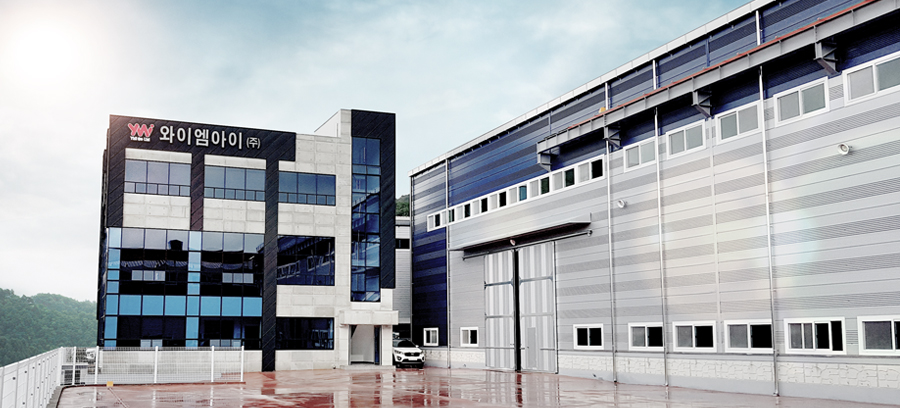 We would like to introduce our company, "YMI" KOREAN Base Company, specialized in the Design, Engineering & Manufacture of Marine Equipment and System. Our Corporate office & Fender Manufacturing Plant is Located in Korea.

We are able to assist you in all your requirements of Fendering Solution, Mooring Solution, Buoyancy Solution, Deck Hardware & Equipment, Aids to Navigation and all kind of Marine Products. We offer products and services to Major Ports & Harbours, Offshore Operators, Vessel Owners, Ship chandlers & Shipyard, Contractors and more. We have sound knowledge of Marine Products.

We specialized in Manufacturing of Pneumatic Fenders in accordance with ISO 17357 and being produced by experienced Engineers and skilled workers. We have also Proto-Type Certificate from ABS which comply with ISO 17357 specifications. We have wide range of Marine Products.