Y-EVA Fender
YMI Marine Fenders are specialized fenders that offer a cushioning effect to ships, boats, and other naval vessels when they collide with other vessels, wharves, piers, ports, or berths. The secure interaction between berthing vessels and berth structures is provided by marine fender systems. The main purpose of marine fender systems is to absorb and convert the vessel's kinetic energy into reaction forces that can be sustained by the berthing structure and hull.
Boat fenders and bumpers from YMI are intended to protect your vessel from damage caused by a variety of events. Bumping against your dock or mooring will almost certainly result in ugly scratches on your boat's side. The cost of repairing one of them may be extremely high. Hull damage might potentially cause your boat to scuttle while docked. Boat fenders and bumpers, on the other hand, can help you retain the worth of your boat and prevent a difficult insurance claim. This is an example of how an ounce of prevention may save you a pound of treatment money.
If see more information on the product,
Please click right "Download" button
Download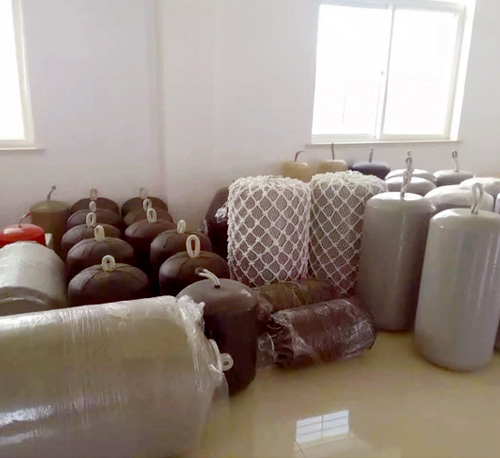 feature
01

bar

It has high durability because inner material is E.V.A and outer cover is P.U.

02

bar

There is various colors, It is convenient to use because of light-weight.